Manushi Chhillar shines showcasing finest Indian jewels to global ambassadors at India Evening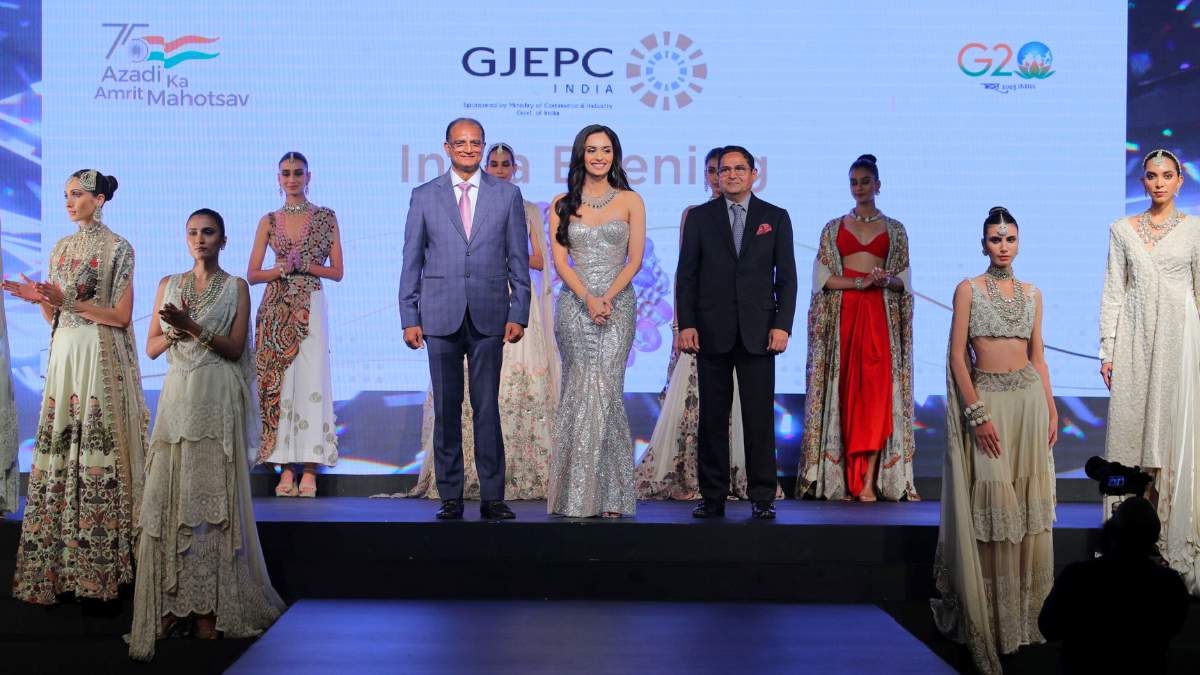 In a glamorous affair, the Gem & Jewellery Export Promotion Council (GJEPC) hosted the much-awaited 'India Evening' in the capital city, New Delhi. The event aimed to showcase the magnificence of Indian jewels to esteemed Ambassadors from leading countries worldwide. Distinguished diplomats, including High Commissioners and trade representatives, graced the occasion, making it a star-studded affair.
The highlight of the evening was the crowning of the stunning former Miss World, Manushi Chhillar, as the brand ambassador for India's thriving diamond, gem, and jewellery industry. She graced the event as the showstopper for a grand fashion show, where she flaunted exquisite Indian jewellery and masterful craftsmanship.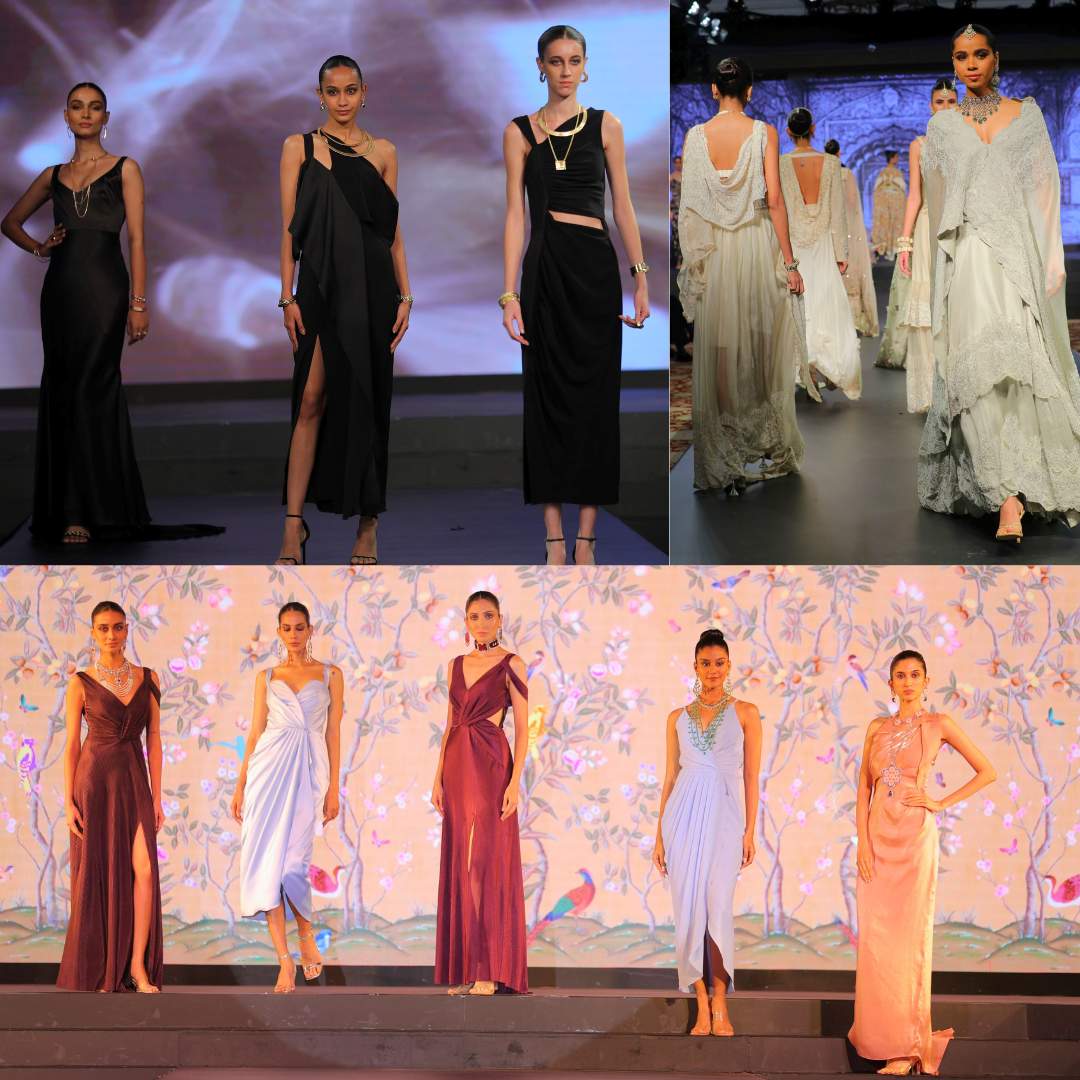 The GJEPC, known as the apex trade body promoting India's gems and jewellery exports globally, left no stone unturned to impress the esteemed guests. Notable Ministry officials and members of the trade fraternity also attended the extravagant affair, further adding to its grandeur.
The India Evening turned out to be a resounding success, putting India's dazzling jewels and artistic heritage on a global pedestal. With Manushi Chhillar as the shining symbol of this thriving industry, the event served as a testament to the nation's rich gem and jewellery legacy.