Momos, momos, momos; you can't get enough!!!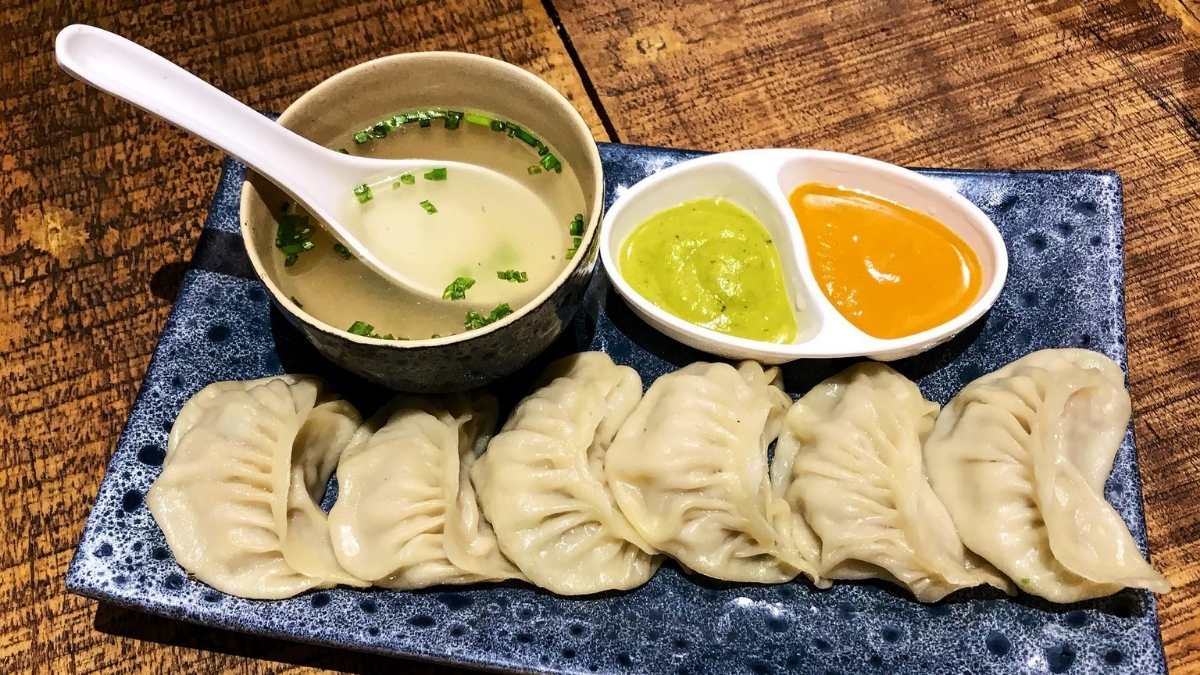 Momos have been around the block, when it comes to the Indian fast-food market, having been first introduced to the Indian public somewhere in the '60s.
Momos are dumplings stuffed with meat (chicken or mutton) or vegetables.
From fried momos to tandoori momos to whole wheat varieties. If you're a true momos lover, you must try six unique types of momos.
Chocolate momo: Chocolate momos are with gooey chocolate lava filling and little chunks of cake. These dumplings are topped with chocolate sauce and chocolate shavings.
Fish momo: Fish momos have an unusual flavor and are lighter than regular momos.
Kothey momo: Kothey momos is a signature Nepalese dish. It is half fried and half steamed, in an elongated shape. The filling can be either vegetables or meat.
Chilly momo: The steamed momos can be further tossed into hot garlic sauce. If you are craving for something hot and spicy, this can be a delightful meal for you.
Jhol momo: Jhol means something liquid and Jhol momos are basically drowned in a bowl full of sauce called Jhol achar. The Jhol achar is thin in texture and has a spicy, hot and tangy taste.
Buckwheat momo: Buckwheat momos can be a safe pick for the health conscious people. It has more protein and nutrients than regular momos. It is lightweight and is extremely tasty.