Justin Bieber diagnosed with facial paralysis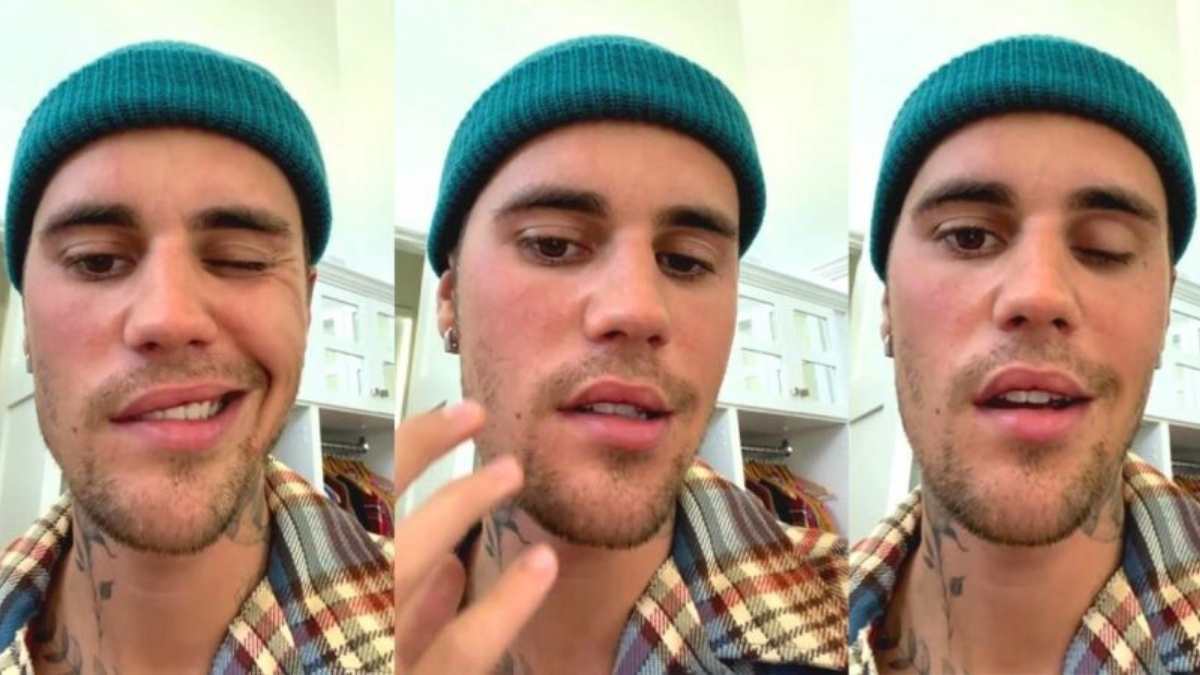 Justin Bieber in an Instagram video,  revealed that he has been diagnosed with 'Ramsay Hunt Syndrome'. He noted that he is unable to blink his eyes and smile from the right side of his face. Bieber revealed this news days after canceling three shows in his world tour.
What is Ramsay Hunt Syndrome?
Ramsay Hunt Syndrome is caused due to a virus called varicella-zoster that infects the nerve in the head. It is a painful rash around the ear,on the face or on the mouth.
It mainly affects the adults and in rare cases, it is seen in kids.
What are the symptoms?
It causes severe pain in the ear.
Hearing loss on one side.
Sensation of things spinning (vertigo)
It causes weakness on one side of the face which makes it difficult in closing one eye, making expressions, eating and making fine movements of the face.
Treatment
If treatment is started within 3 days, most people make a full recovery. In rare cases hearing loss and facial paralysis can be permanent, doctors told the New York Times.
Prevention
 There is no known way to prevent Ramsay Hunt Syndrome, but medicines can improve the recovery process.