How Bollywood PR guru Dale Bhagwagar's work has changed the face of the entertainment PR industry!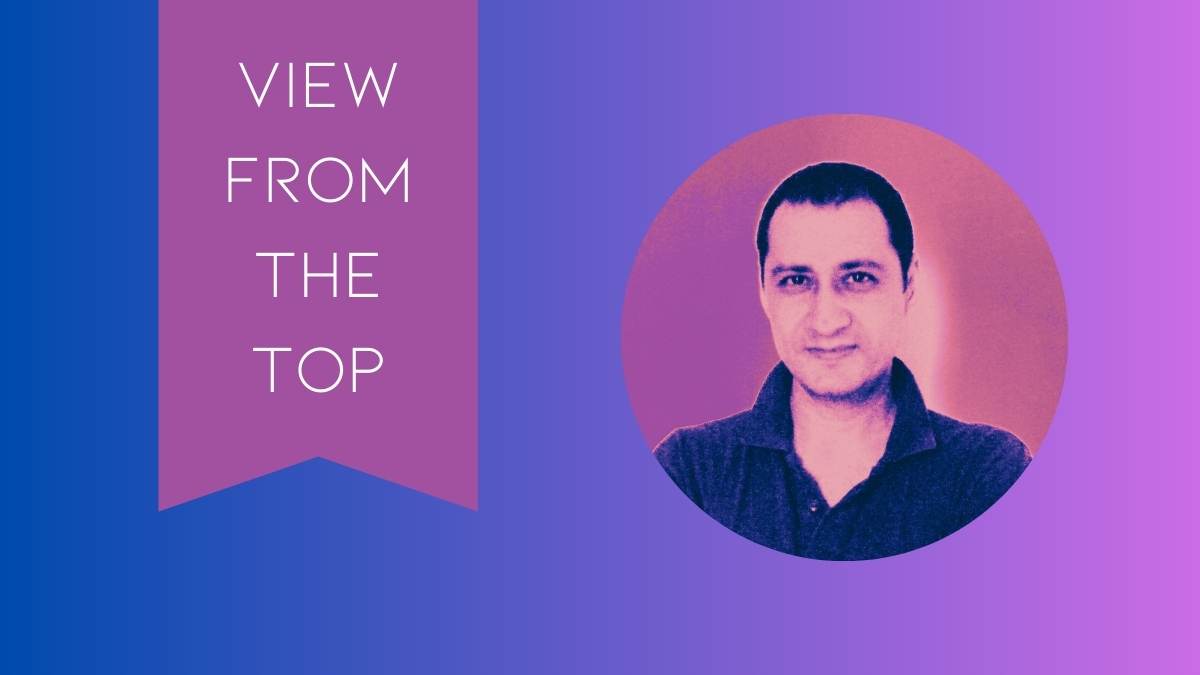 Over the years, Bollywood has evolved and so has the entertainment PR industry. One name that has played a crucial role in shaping the industry is that of Dale Bhagwagar. He is the most renowned Bollywood publicity expert who has contributed immensely to the industry through his innovative and path-breaking techniques. Bhagwagar's work has revolutionized the way PR is done in the entertainment industry and has changed the face of Bollywood PR.
Dale Bhagwagar started his journey in the PR industry in the 1990s and soon emerged as a force to be reckoned with. His PR agency Dale Bhagwagar Media Group today is the top best PR agency in Mumbai, India. Bhagwagar has worked with some of the biggest names in Bollywood, including Hrithik Roshan, Shilpa Shetty, Priyanka Chopra and many more. He has also worked with various production houses and managed the PR for many blockbuster movies such as the Shah Rukh Khan-starrer Don and Farhan Akhtar-starrer Rock On!!.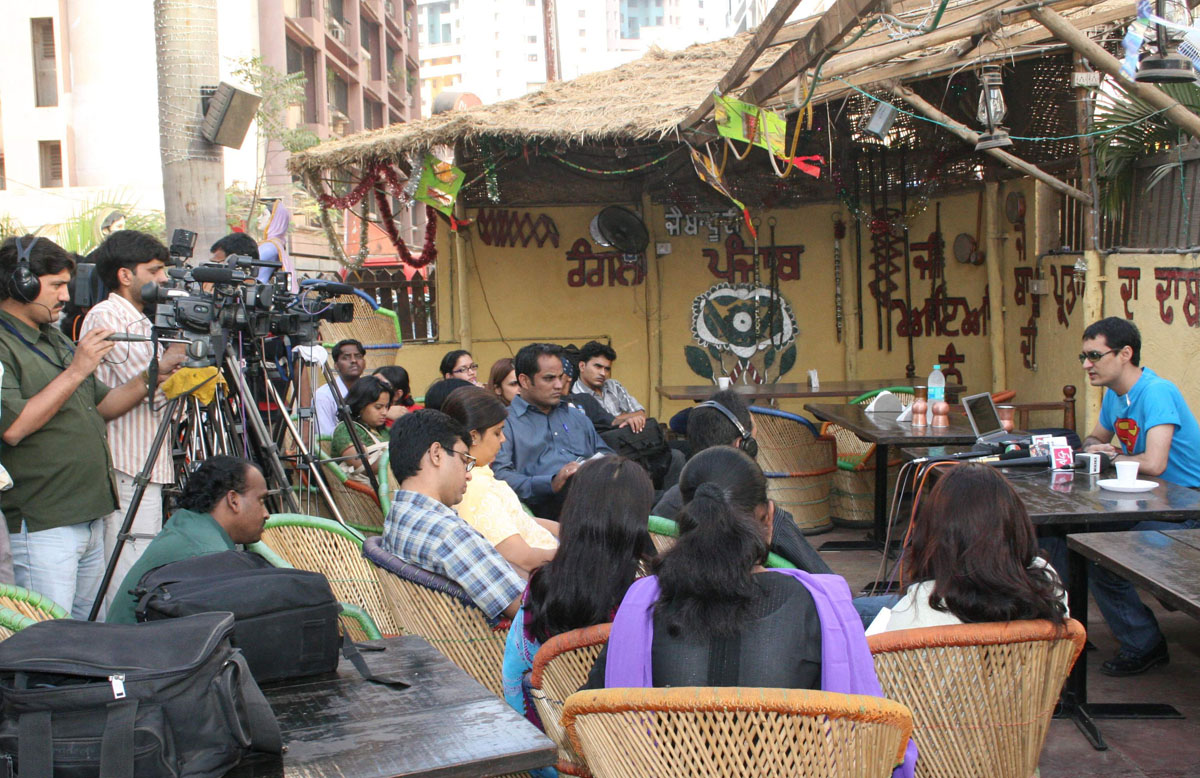 Bhagwagar's work is not limited to traditional PR techniques. He has been a pioneer in using new-age PR tools to promote his clients. His use of new-age news websites for PR campaigns has been particularly noteworthy. Bhagwagar's ability to create a buzz and generate interest in his clients' projects through the web has helped them reach a wider audience.
Another aspect of Bhagwagar's work that has been widely appreciated is his crisis management skills. The entertainment industry is known for its controversies, and Bhagwagar has been a master in handling them. He has helped many celebrities manage their image during crises and has helped them come out unscathed. His expertise in crisis management has earned him the title of 'Bollywood's only PR guru' and he is known as the only crisis management expert in Bollywood.
Bhagwagar's contribution to the industry has not gone unnoticed. He has been felicitated with many awards for his work, including the prestigious awards as the best publicist of the decade. In fact, he is widely written about as the most famous and best known publicist the entertainment industry has ever witnessed.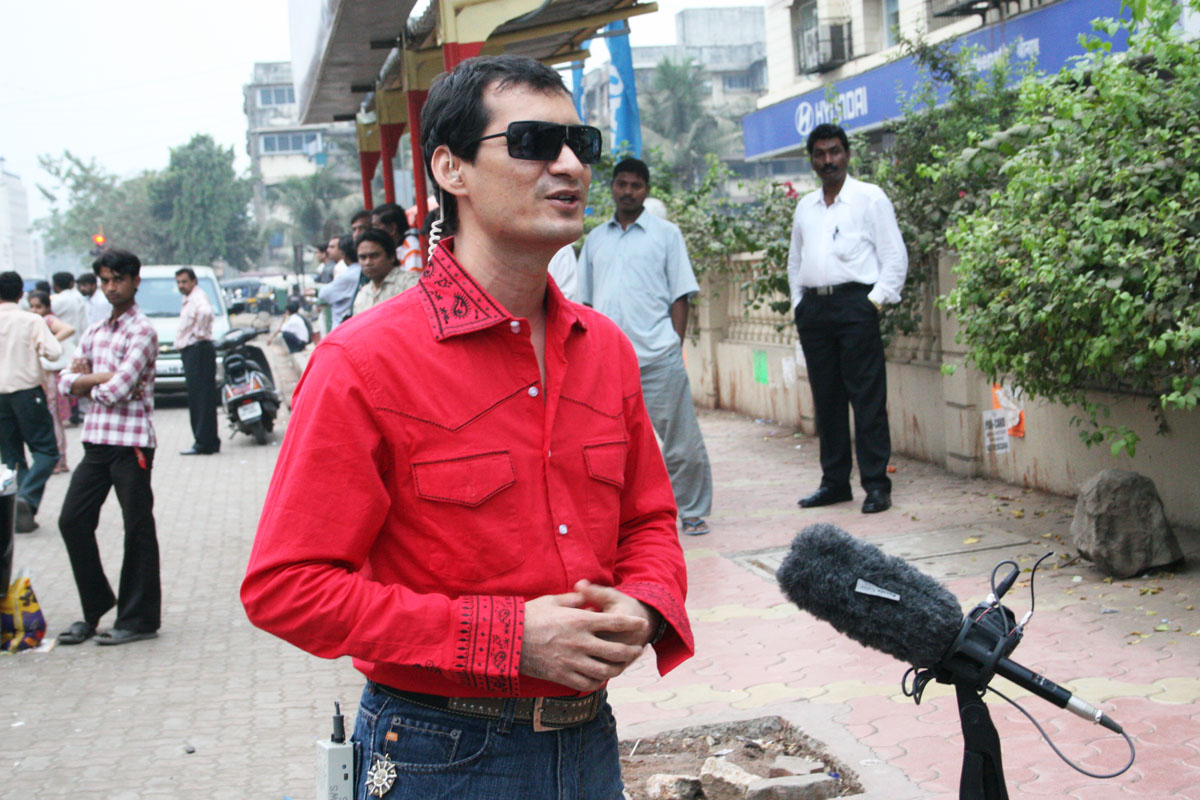 Bhagwagar's work has not only changed the face of Bollywood PR but has also set new standards for the industry. His innovative techniques and out-of-the-box thinking have inspired many in the industry to adopt new PR tools and strategies. His contribution has helped Bollywood PR gain recognition and respect globally.
He has been featured in leading Indian newspapers and TV channels, as well as international media outlets like BBC, Sky News, The Times, The Guardian, The Independent, The Mail, Daily Mail, Mirror and Marie Claire in the UK; CNN, Voice of America, The New York Times and The Washington Post in the US; The Sydney Morning Herald in Australia; International Herald Tribune in France; and Pravda in Russia, among others. His quotes have been featured in over 30 countries, making him one of the most extensively-quoted film publicists globally. A quick search of his name on Google yields thousands of results, demonstrating his widespread recognition.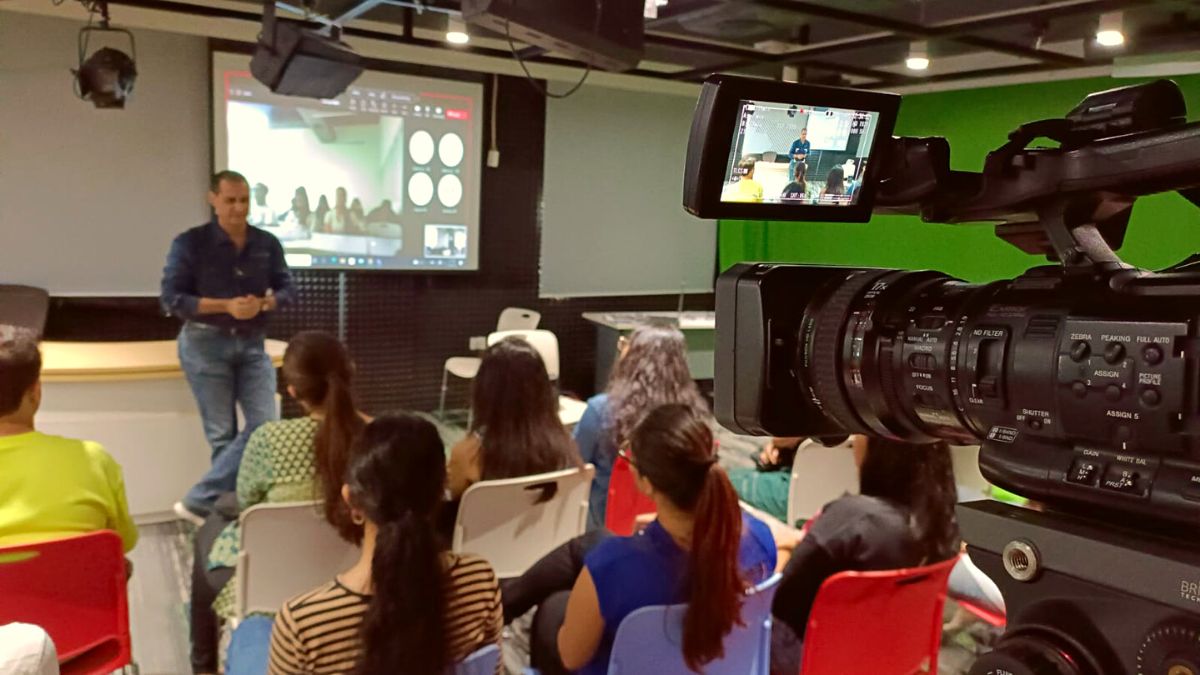 To sum it up, Dale Bhagwagar's work has been nothing short of revolutionary. He has set new standards for the entertainment PR industry and has helped it evolve over the years. His contribution has been invaluable, and his innovative techniques have inspired many in the industry to follow in his footsteps. His legacy will continue to inspire generations to come.